FREE DOWNLOADABLE GUIDES
Psych Hub, in collaboration with clinical experts, has developed guides for you, your organization, and family and friends on how to better communicate and understand those in need and their experiences!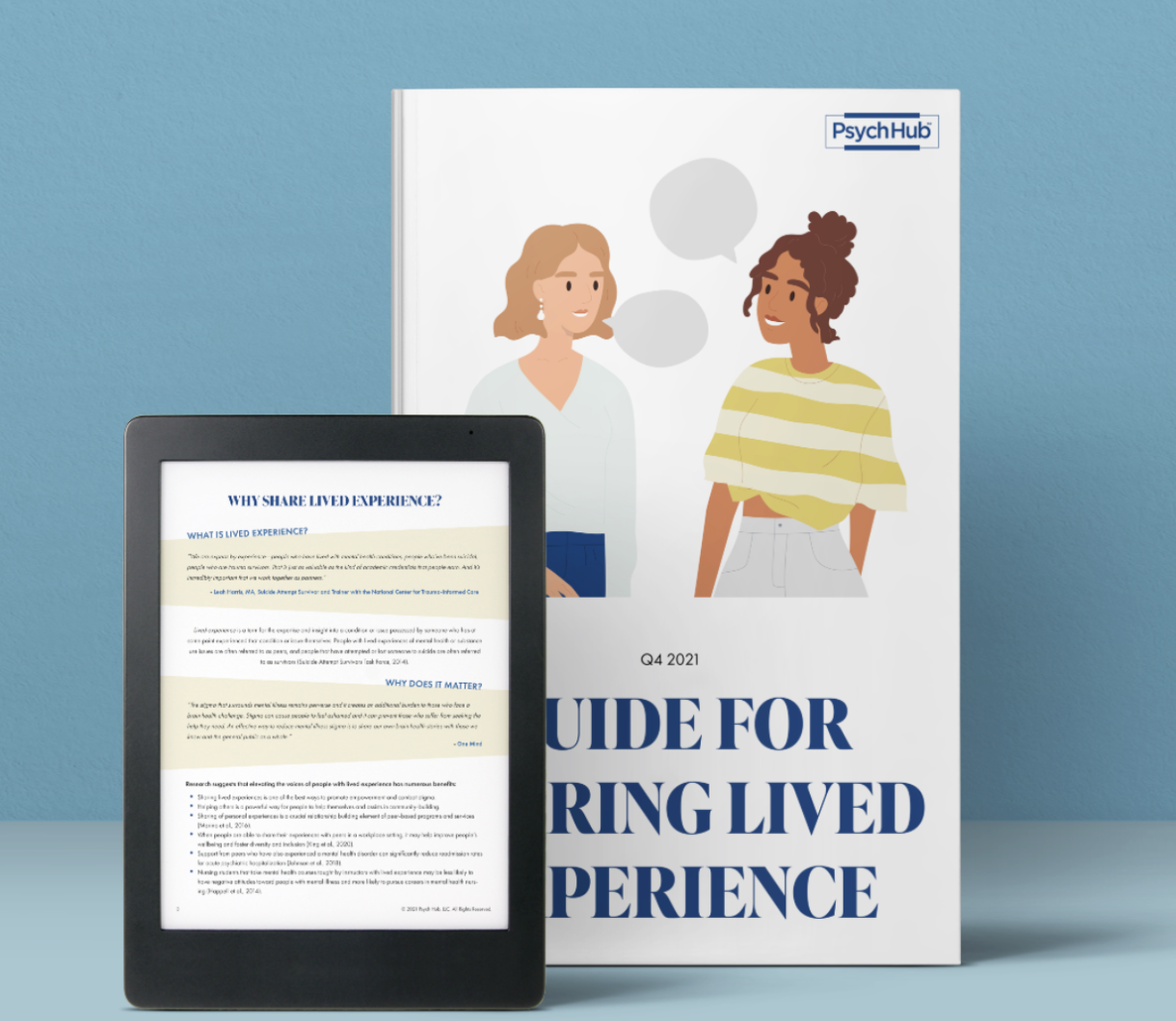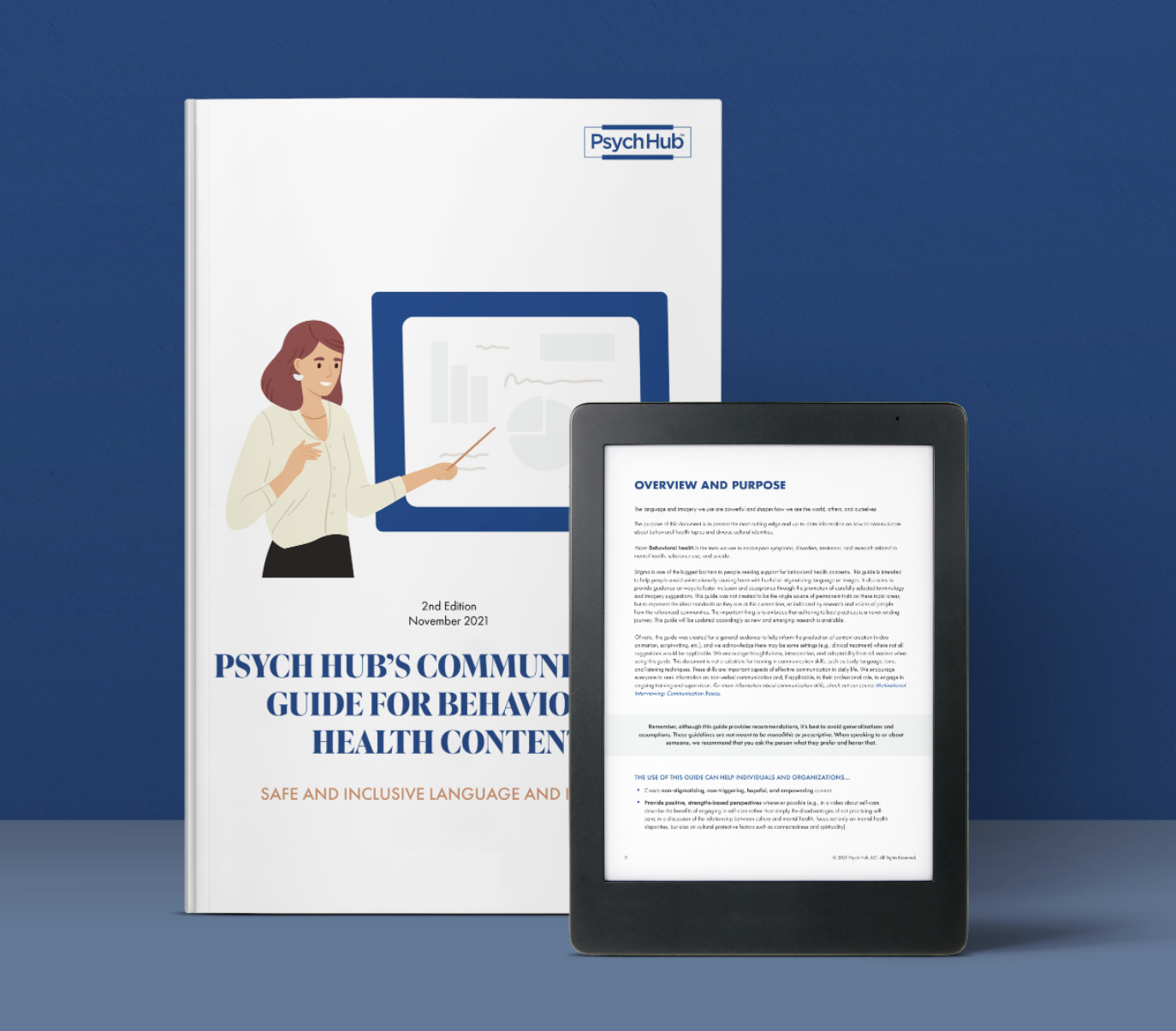 Lived Experience Guide
Effective mental health communication is one of the biggest drivers for reducing stigma and creating an inclusive environment.
Communication Guide
Research suggests that elevating the voices of people experiencing mental health issues promotes understanding and combats stigma.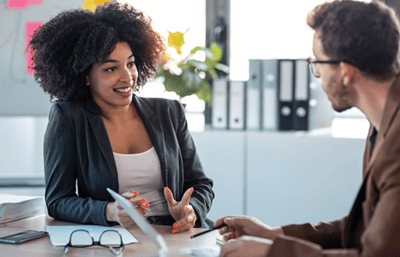 Equity
Download our extensive resources on mental health for BIPOC and LGBTQ+, including anti-racist actions for allies and bias training.